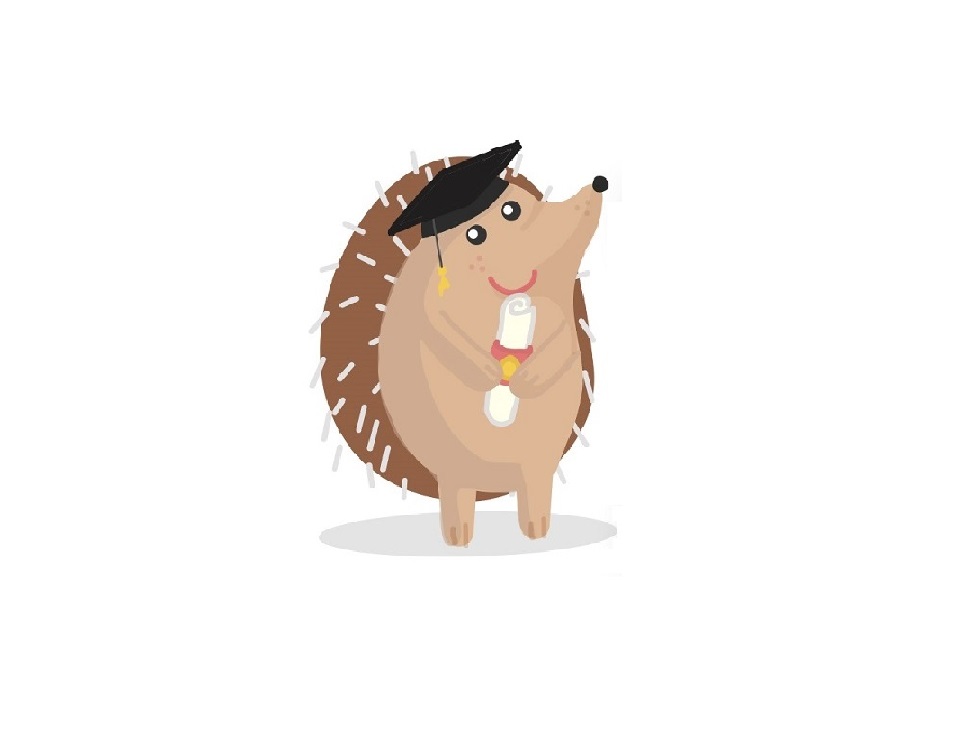 The HudHogs Hedgehog Friendly Campus campaign
Check out the work we've been doing to make campus Hedgehog friendly!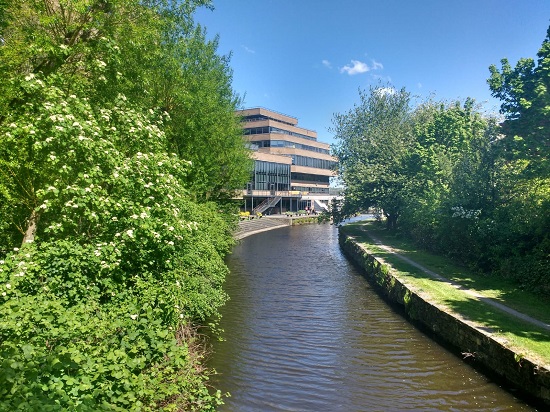 Planting on Campus
Take a look at the planting regimes that we're implementing on campus and across the student realm areas.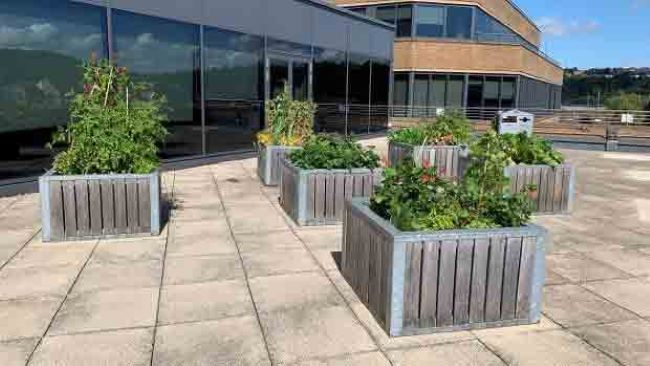 Allotment Groups
We have two active allotment groups at the University, check here to find our more or to get involved!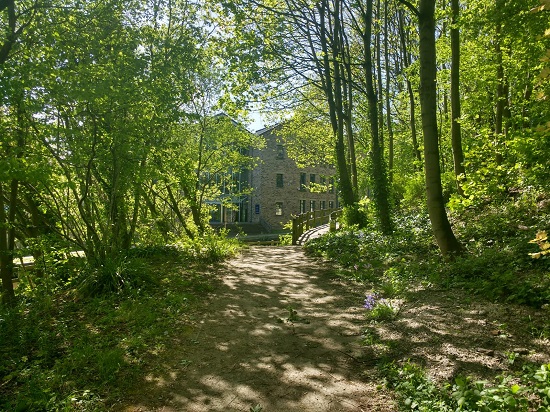 Green Walks
There are several short walks in nature in and around campus, see more here!