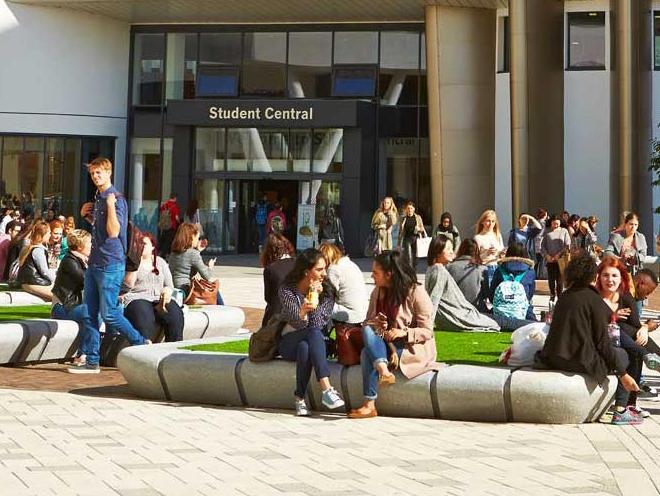 Why choose Huddersfield?
Take a look at some of the reasons why Huddersfield makes a great first choice university.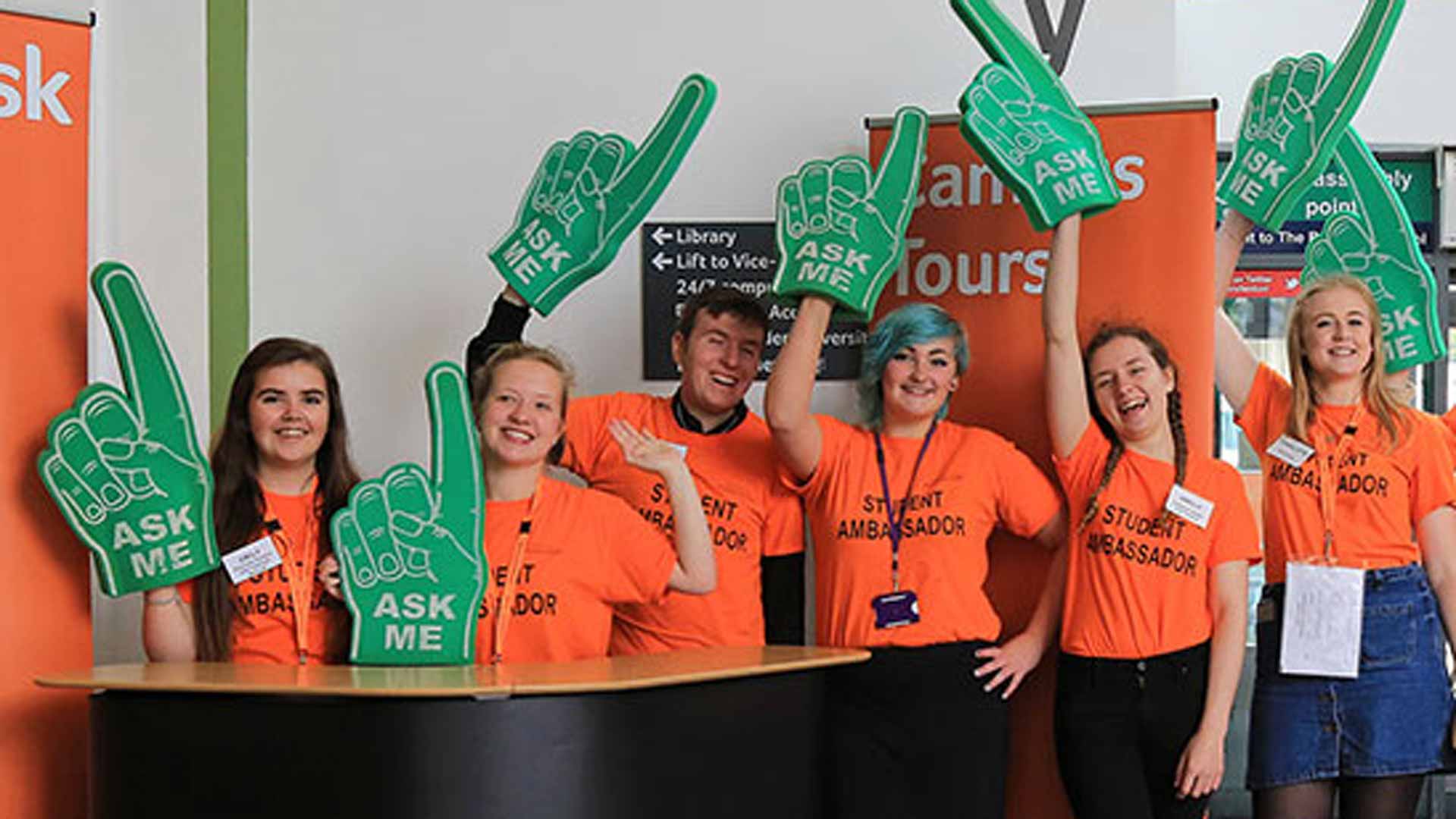 Come and visit us at our next Open Day
Open Days are a great chance to look at our facilities, talk to staff and current students from the course you are interested in.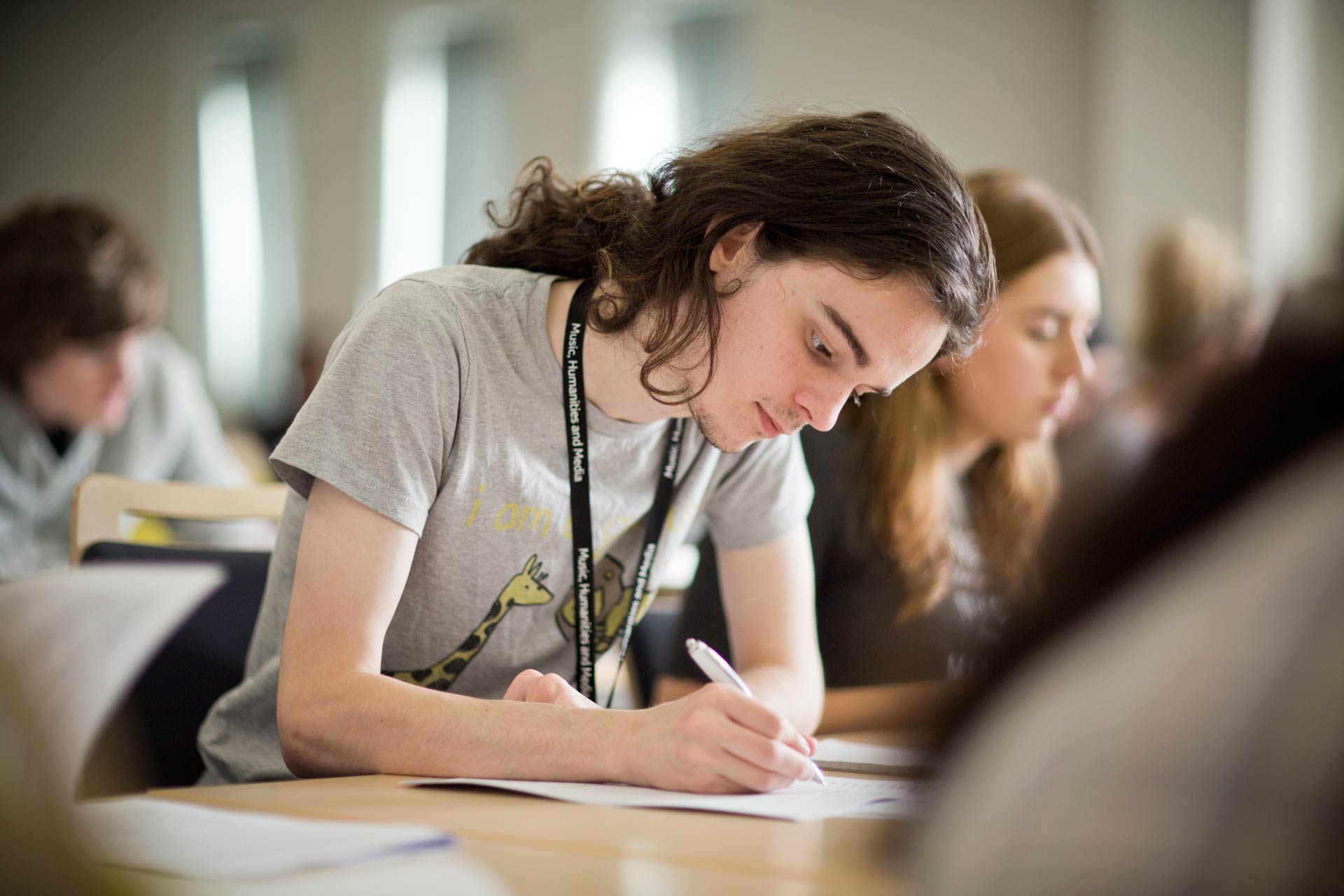 Find a course
Search for undergraduate, postgraduate and research degrees.