Teaching excellence and employability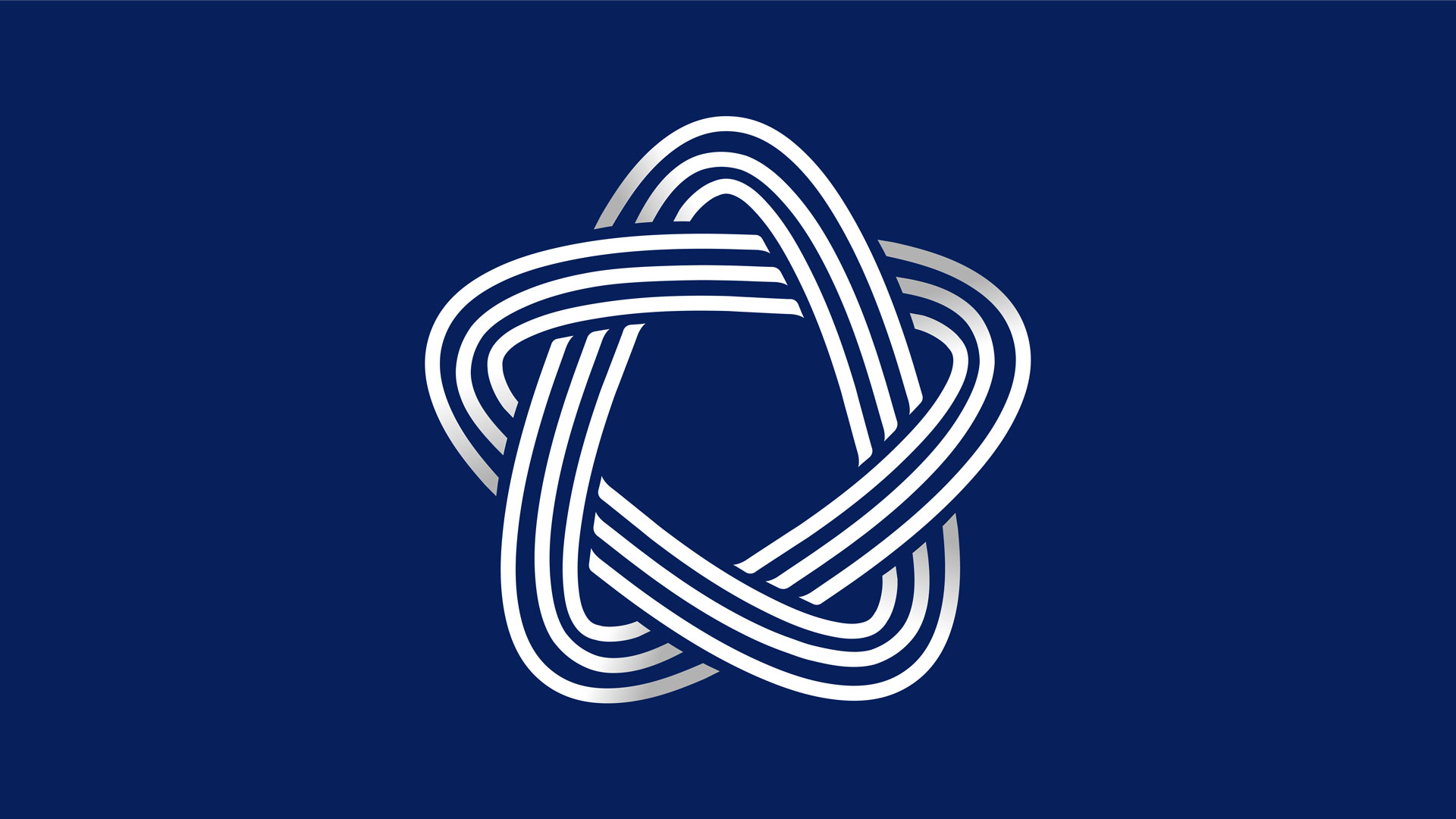 Triple proof of teaching excellence
Our staff rank in the top three in England for the proportion who hold doctorates, who have higher degrees, and hold teaching qualifications (HESA 2022).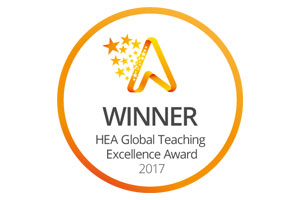 Global Teaching Excellence Award
Leading educationalists from around the world have selected the University of Huddersfield as the first winner of the Global Teaching Excellence Award.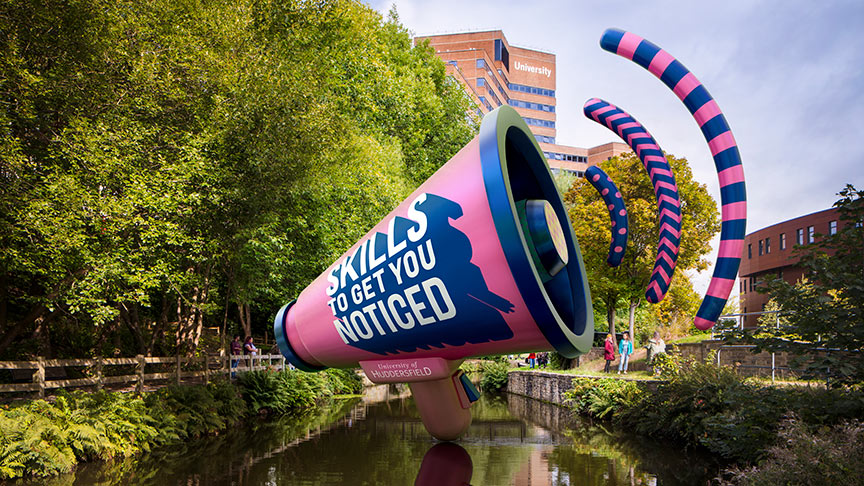 Best university employability strategy award
We won the award for the best university employability strategy at the National Graduate Recruitment Awards 2021 for our activity, including our Global Professional Award scheme.