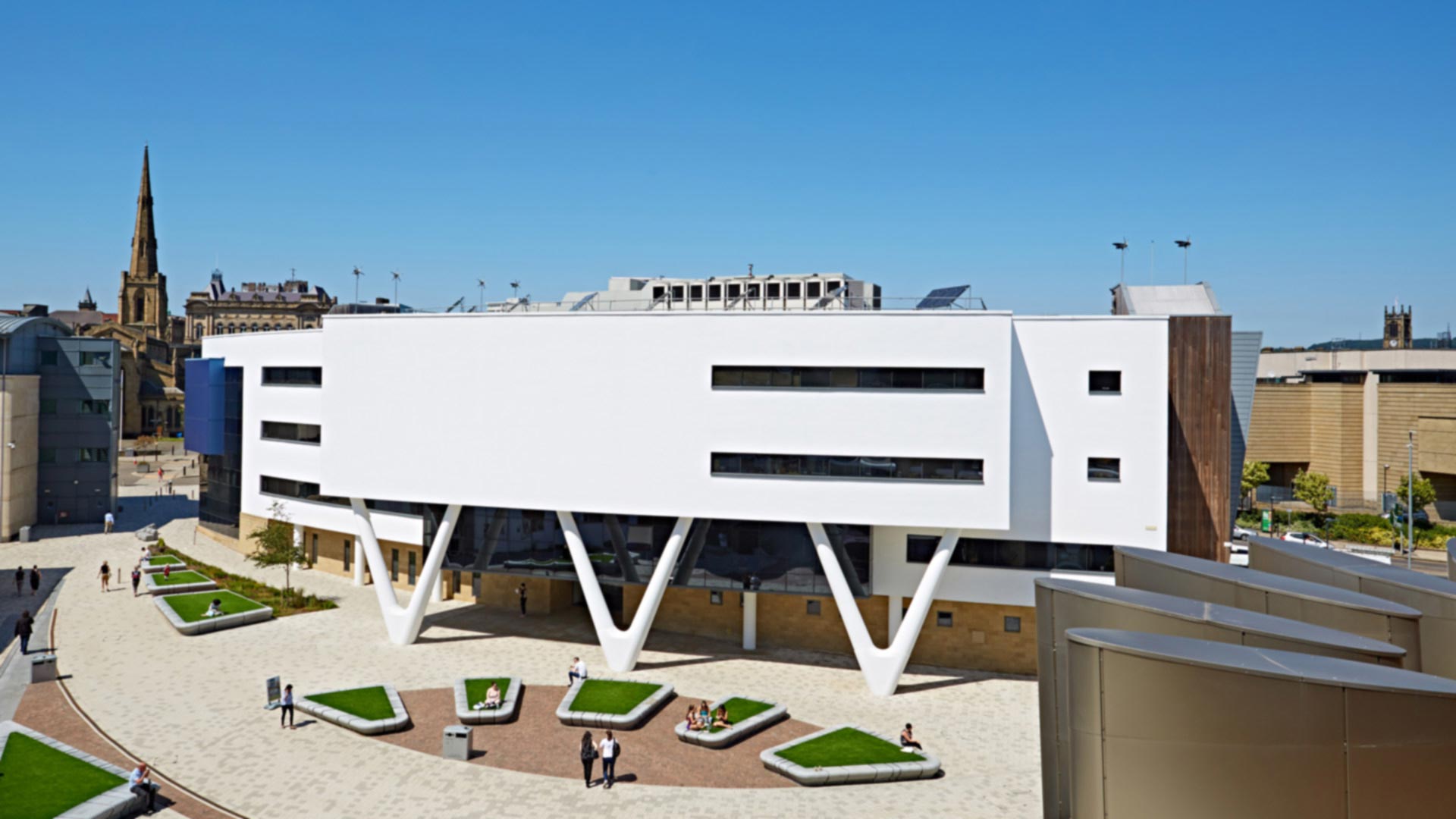 Offer-making at Huddersfield
It is important to us that our offer-making is transparent. Details of all the types of offers we make are provided below.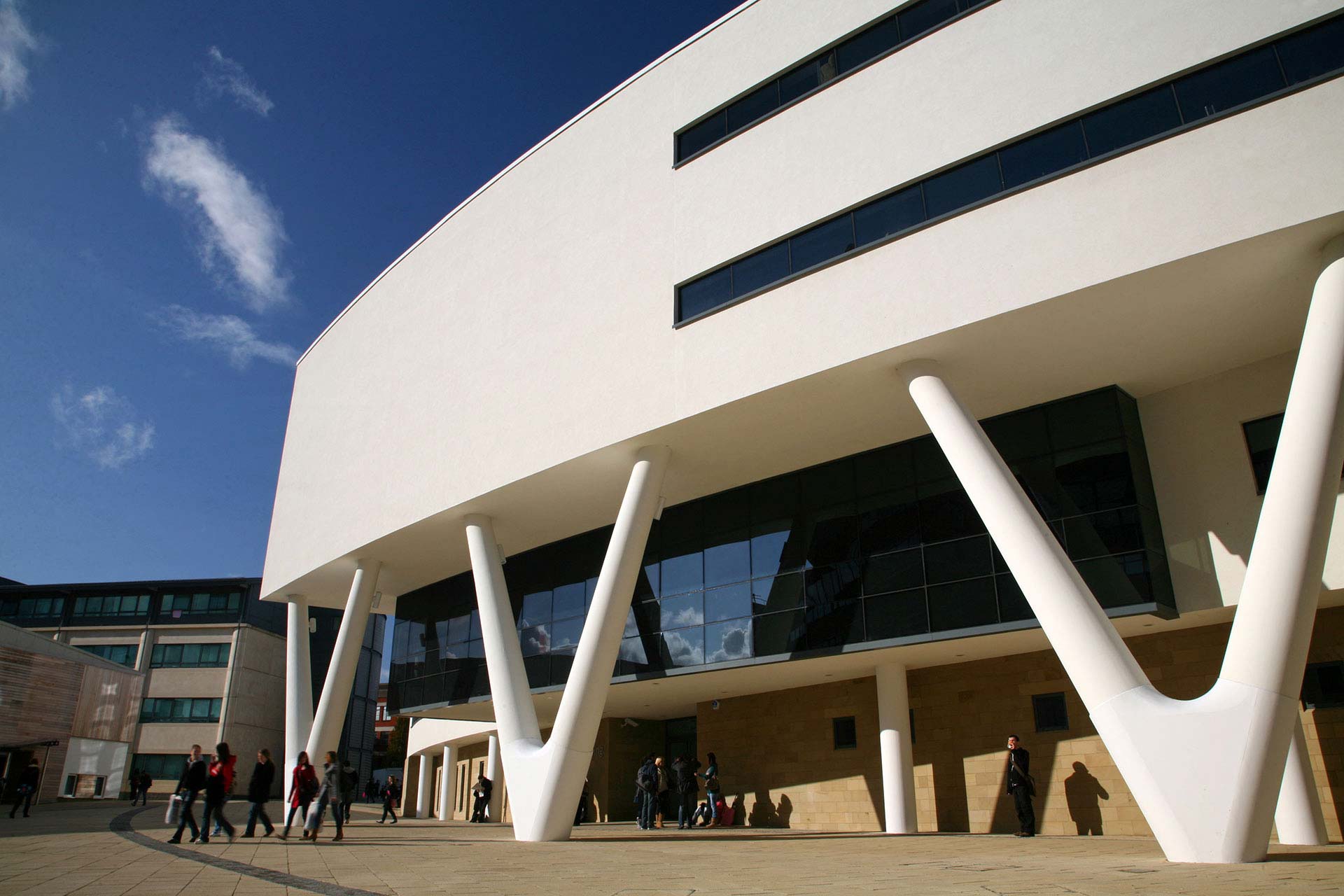 Accepting your offer
Once you have received all your decisions you can make a firm acceptance, insurance acceptance or choose to decline the offer.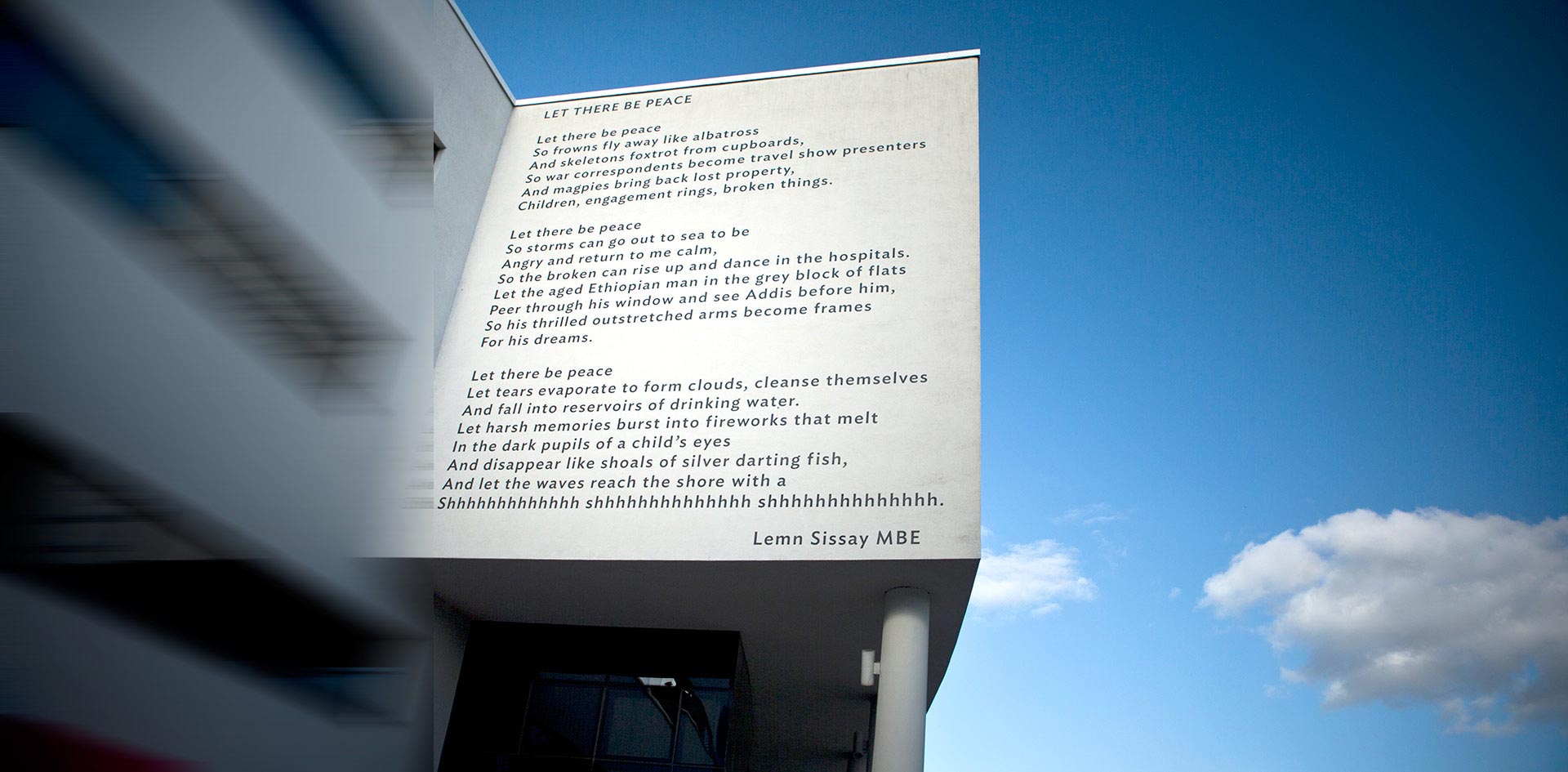 Confirming your place
When you receive your results you may need to confirm your place, find out how to do that and if you need to.