Campus Buildings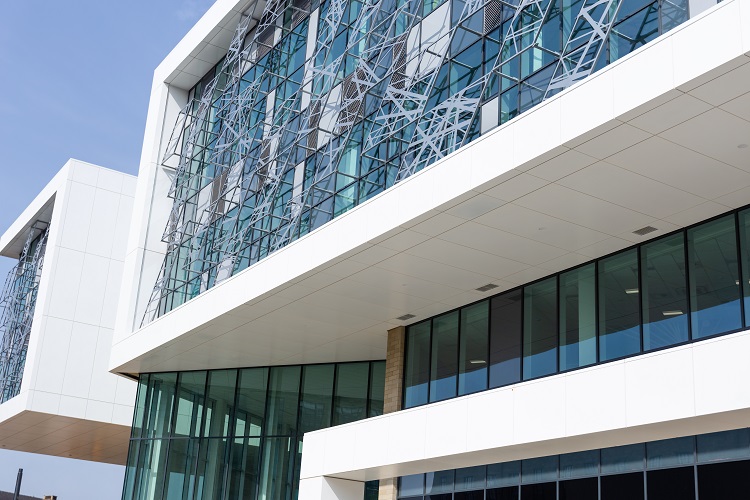 Barbara Hepworth Building
The Barbara Hepworth Building, home to the School of Art, Design and Architecture, was completed in July 2019.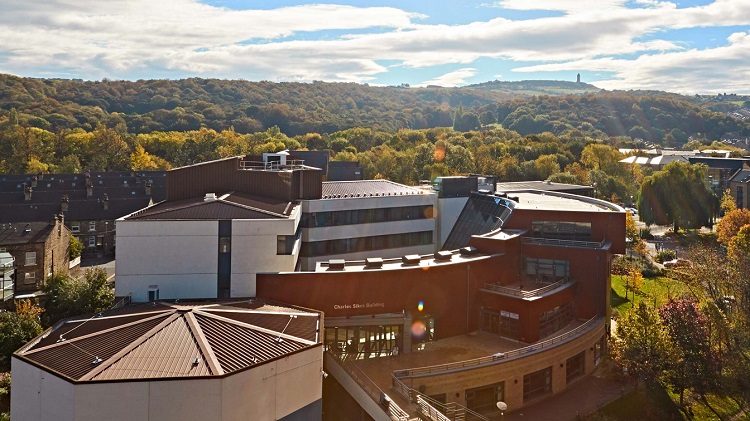 Charles Sikes Building
The Charles Sikes Building is home to the Huddersfield Business School.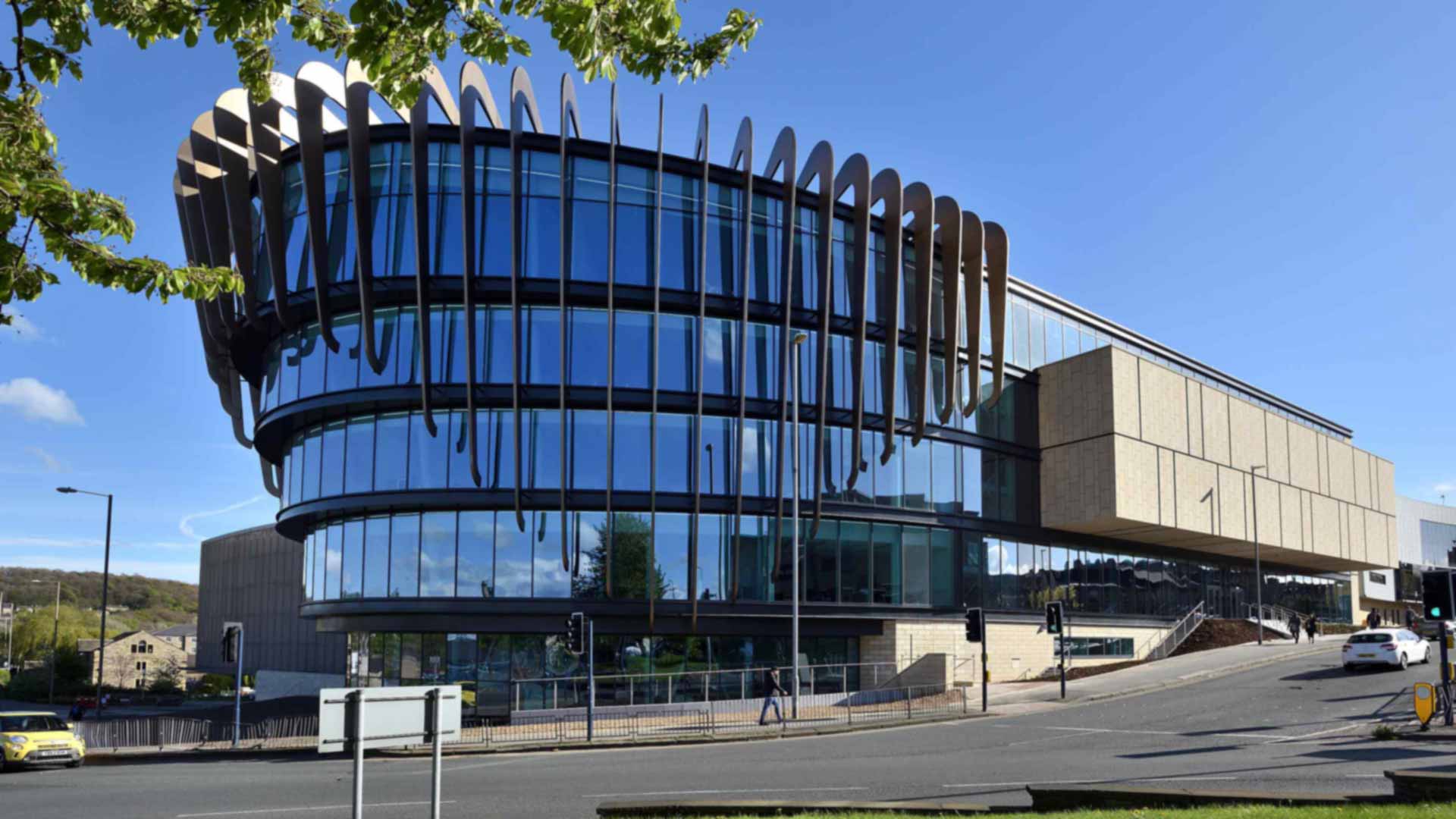 Oastler Building
Predominantly used for teaching, the Oastler Building is located on ring road and accessed from the University Plaza.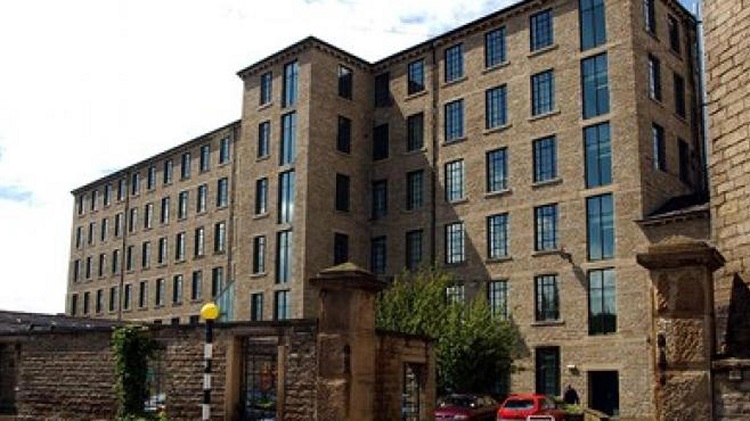 Refurbishments
Find out more about the refurbishments of the Sir Patrick Stewart Building and converted mills Sparck Jones and Haslett Building.
Richard Steinitz Building
The Richard Steinitz Building (formerly the Creative Arts Building) is centrally located on campus.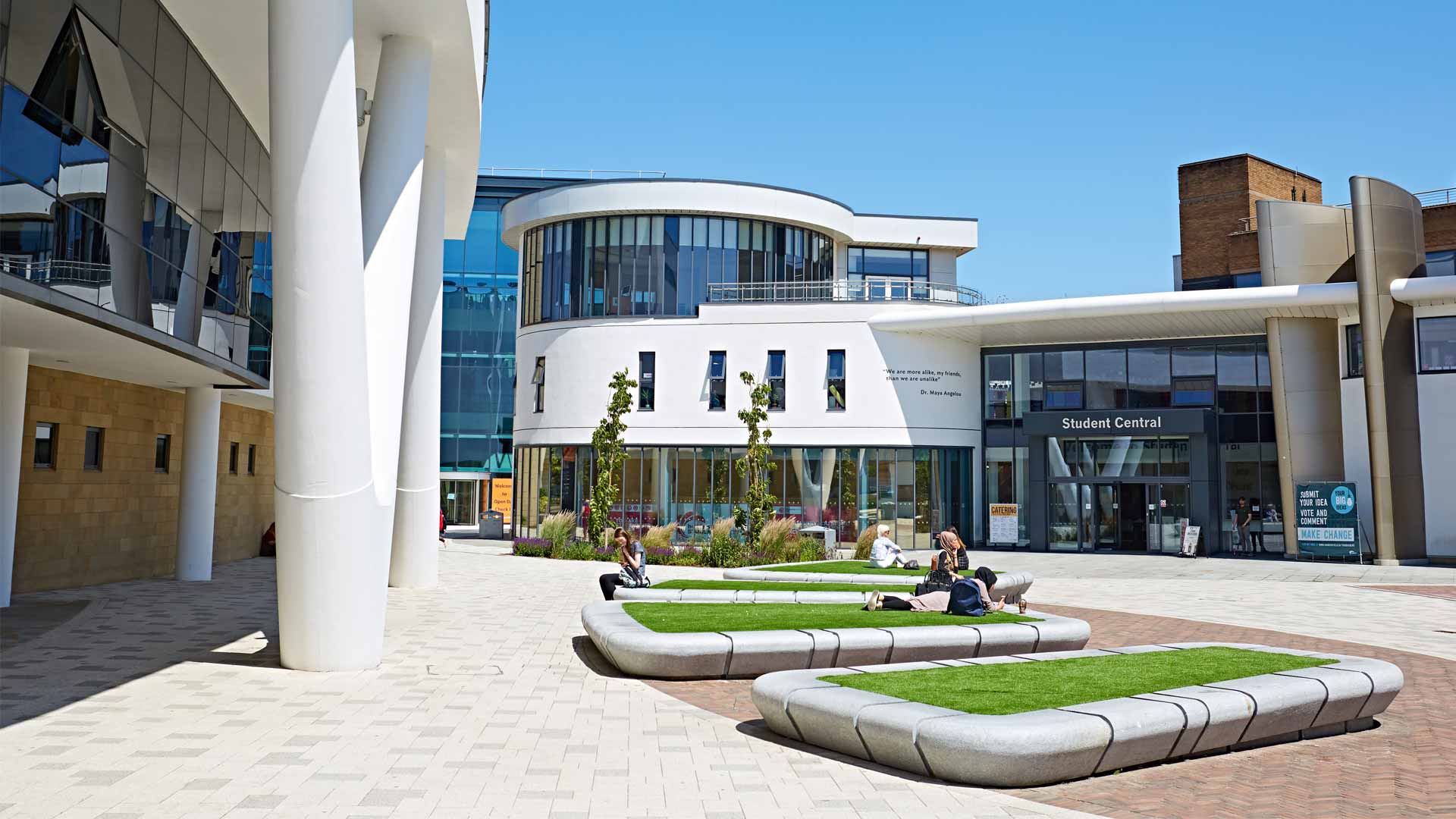 Student Central
This central hub is home to the Students' Union and Huddersfood's International Kitchen