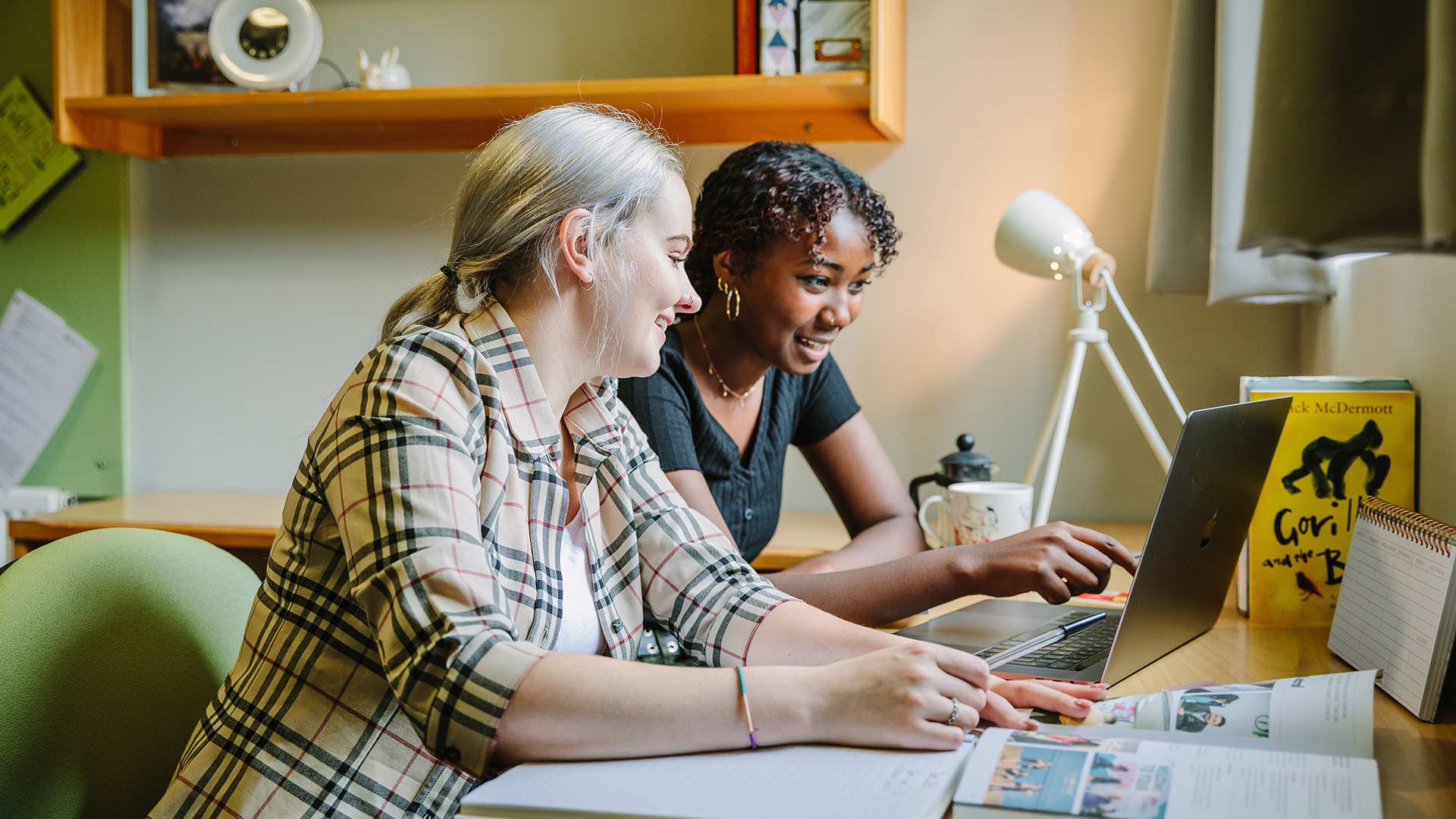 Accommodation
Huddersfield has great recommended and approved student accommodation for students.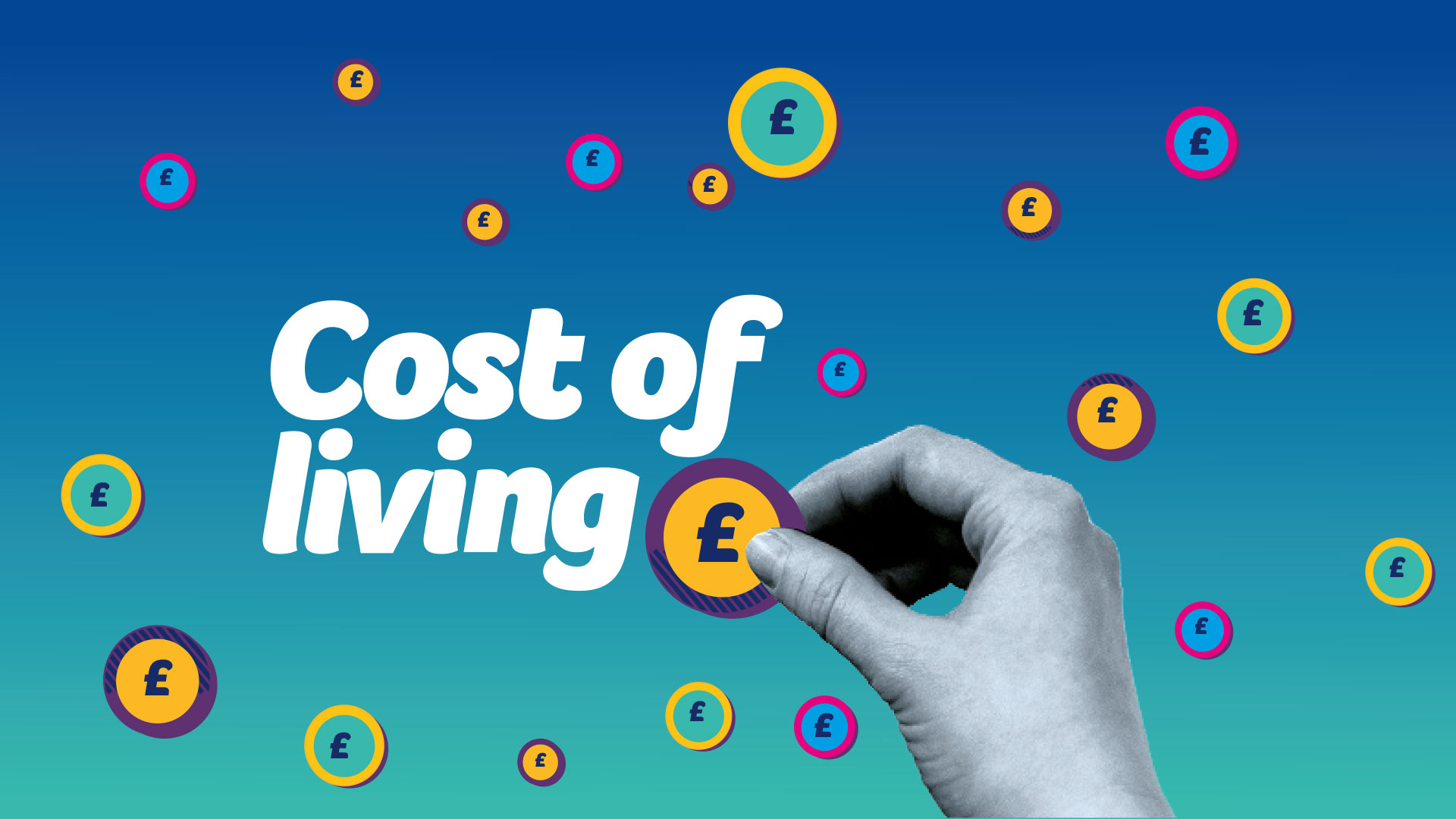 Cost of living
Huddersfield is a budget friendly option for being a student. Not only is it one of friendliest towns, it also offers a low cost of living, including being the second cheapest in the UK for student rent.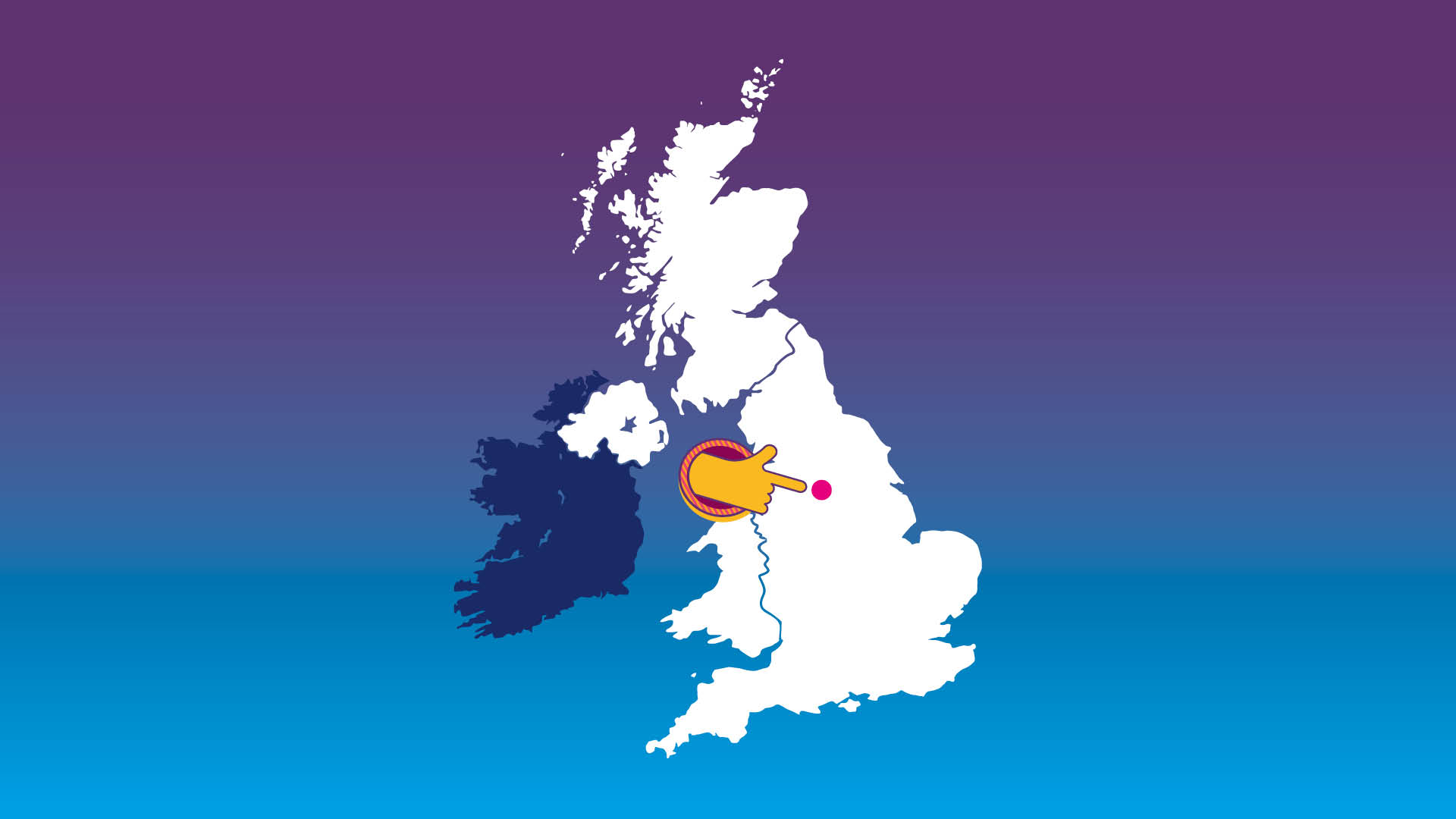 Explore Huddersfield
Beautiful countryside, great shopping, big nightlife, sporting legends… they're all on your doorstep when you're living in Huddersfield.