Funding your studies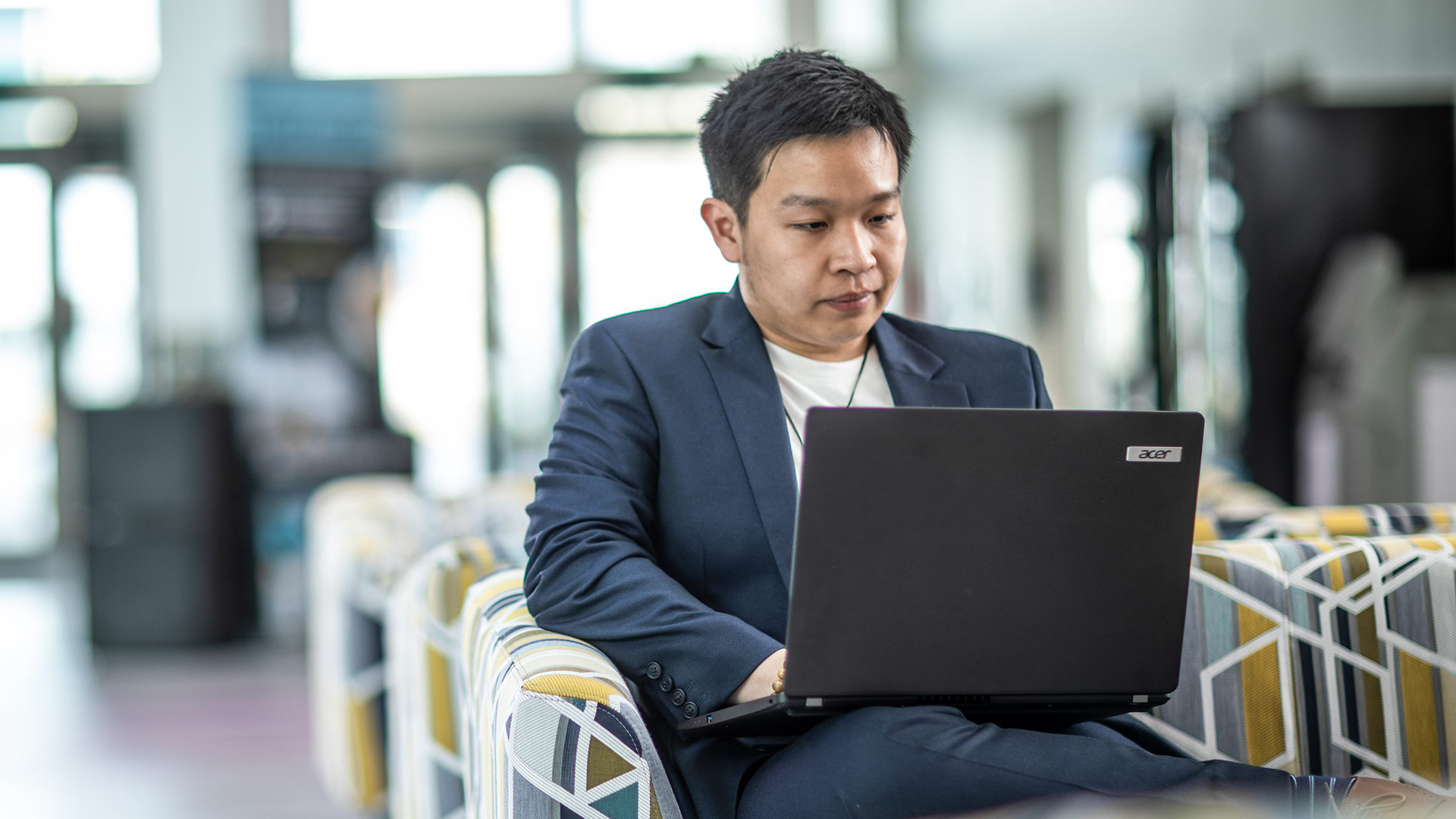 Master's Loan
The Master's loan is a non-means tested loan of up to £12,167, for UK students only, on full-time, part-time taught or research Master's degrees.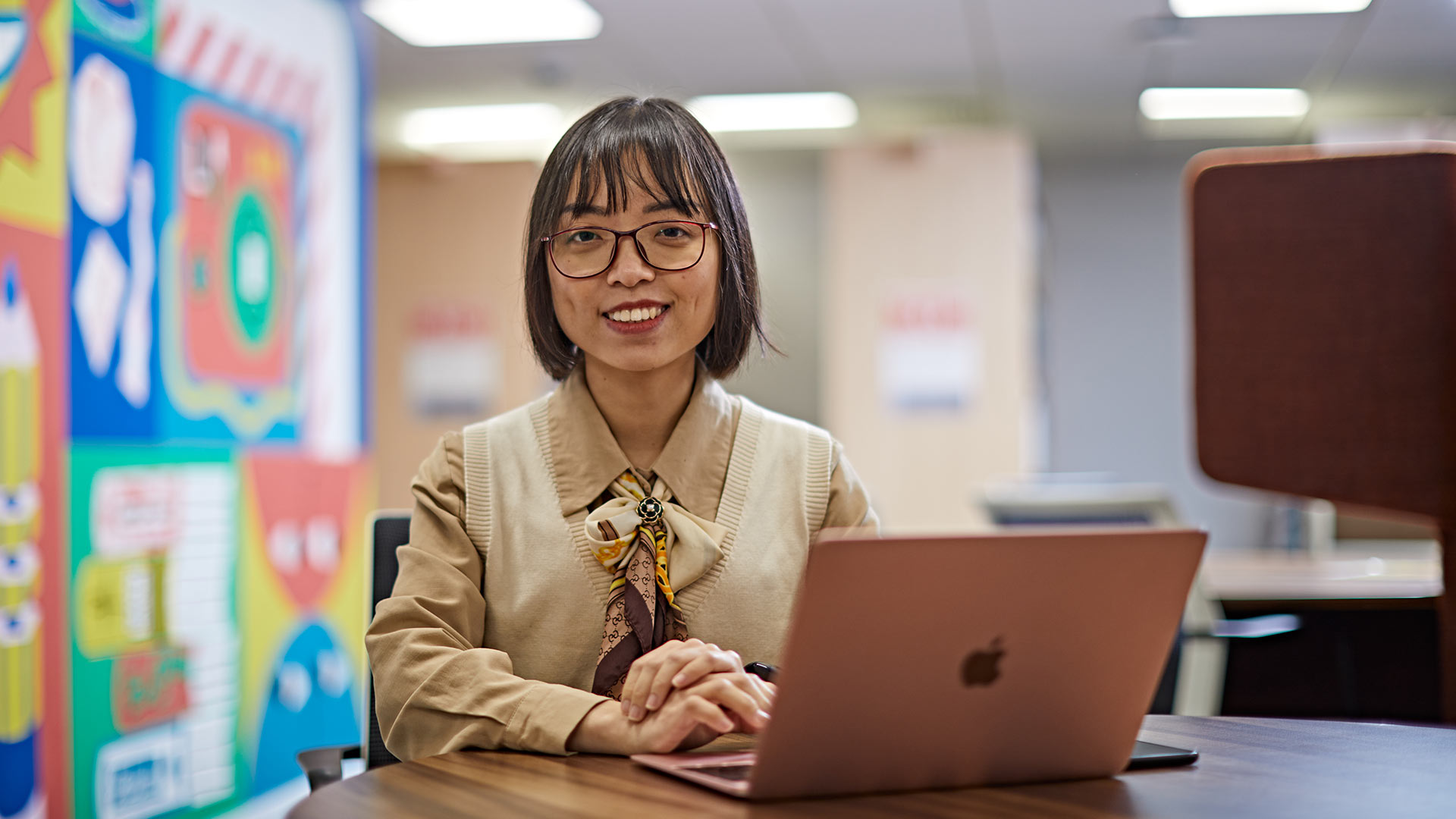 Alumni discount
Our Alumni discount is a 10% reduction on annual tuition fees for taught Master's degree courses. It is available to distance learning students who studied their undergraduate honours degree at Huddersfield.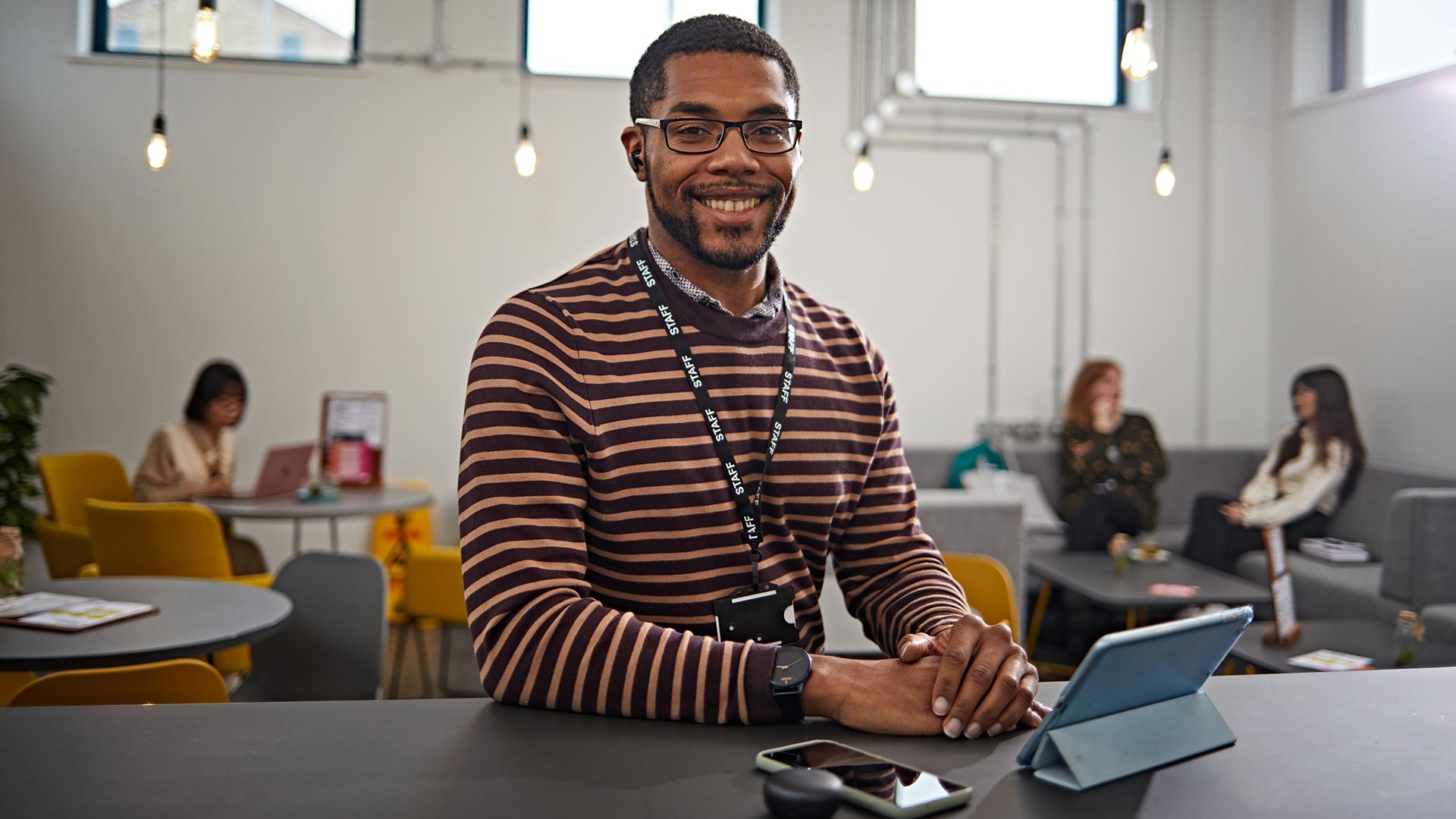 Corporate discount
Employers looking to enrol a number of learners may be eligible for a corporate discount. Contact the Distance Learning Unit to find out more.