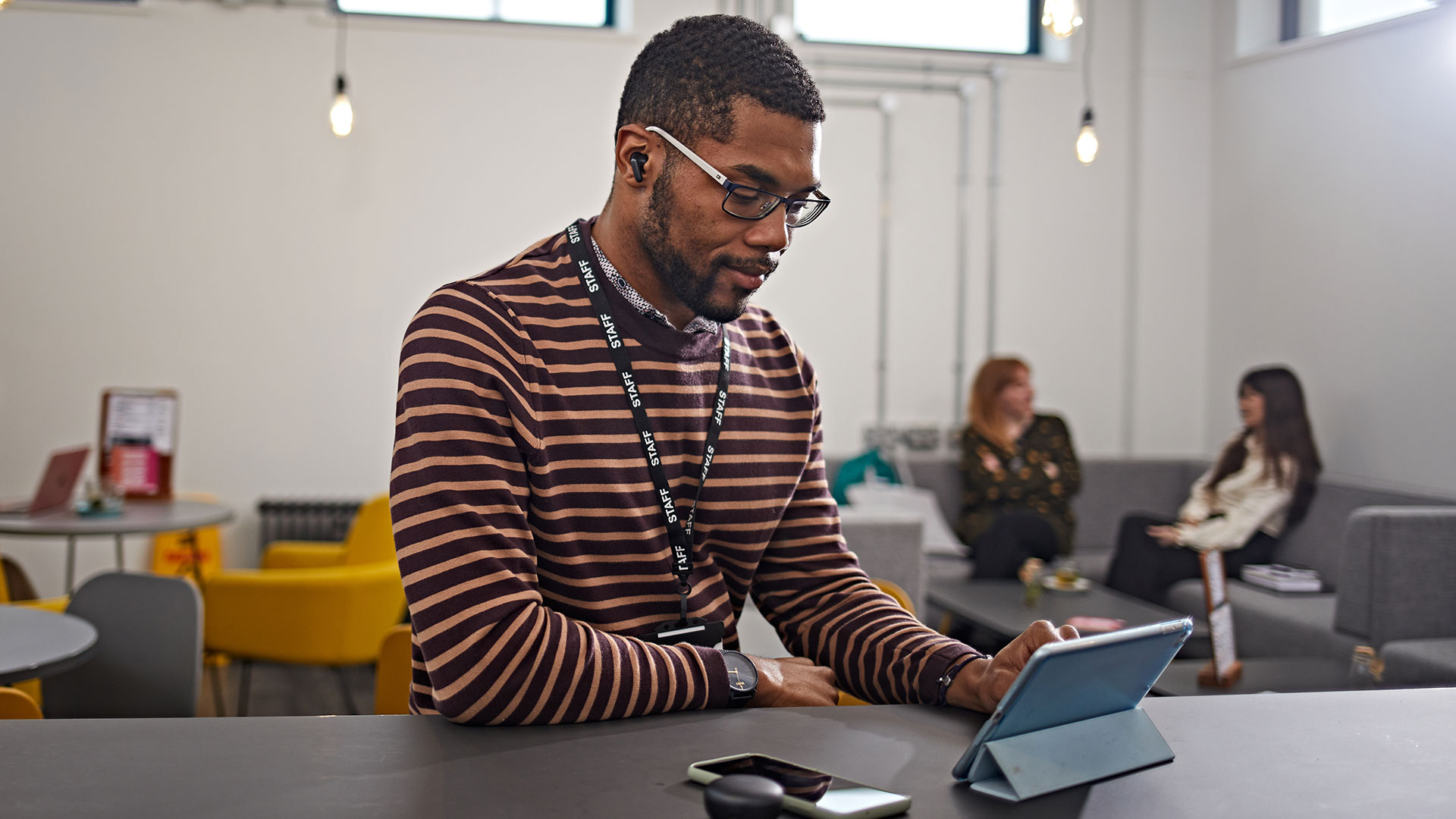 How to apply
Thinking of applying? Find guidance on the application process.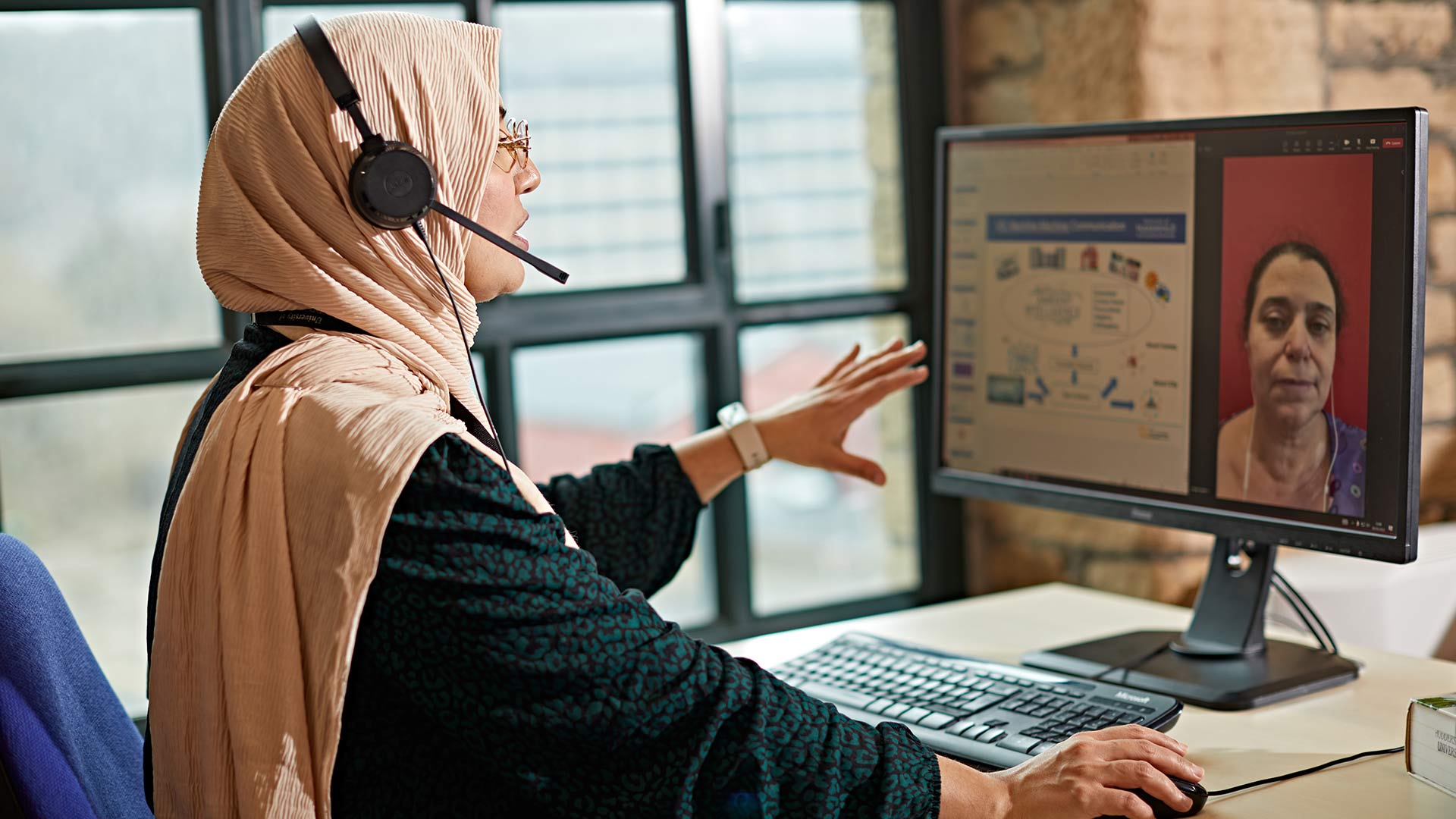 Supporting your learning
You'll have online access to our first-class student support provision, to help ensure that your studies run smoothly and you can achieve your goals.
Explore our online courses
Take the first step on your distance learning journey by browsing our growing selection of courses.
Benefits of distance learning at Huddersfield
Learn about the benefits of studying online.