Looking to book? Here's where you can do that.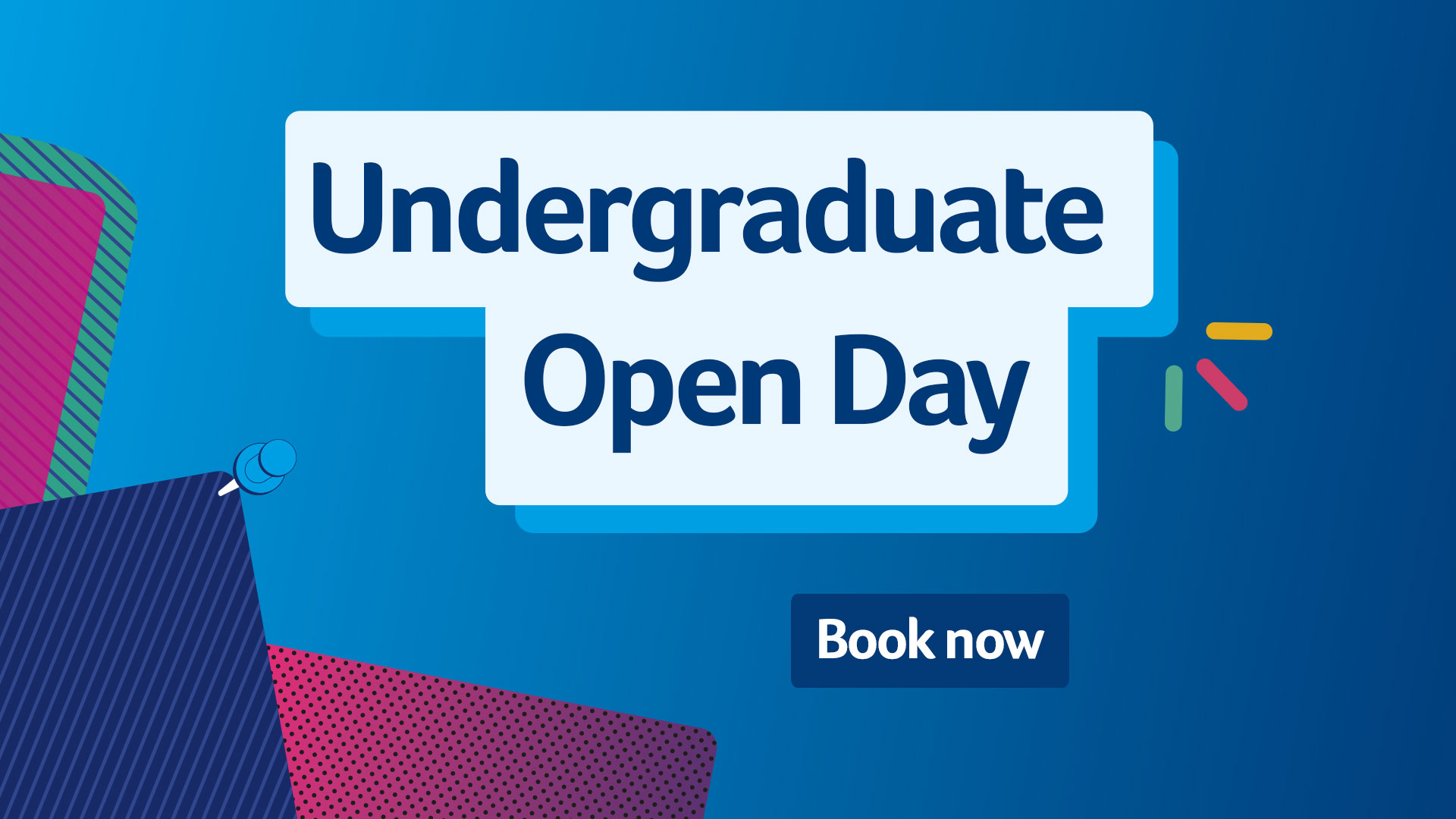 Undergraduate Open Days
Visit our campus, meet staff and students, ask questions and see what Huddersfield is like for students.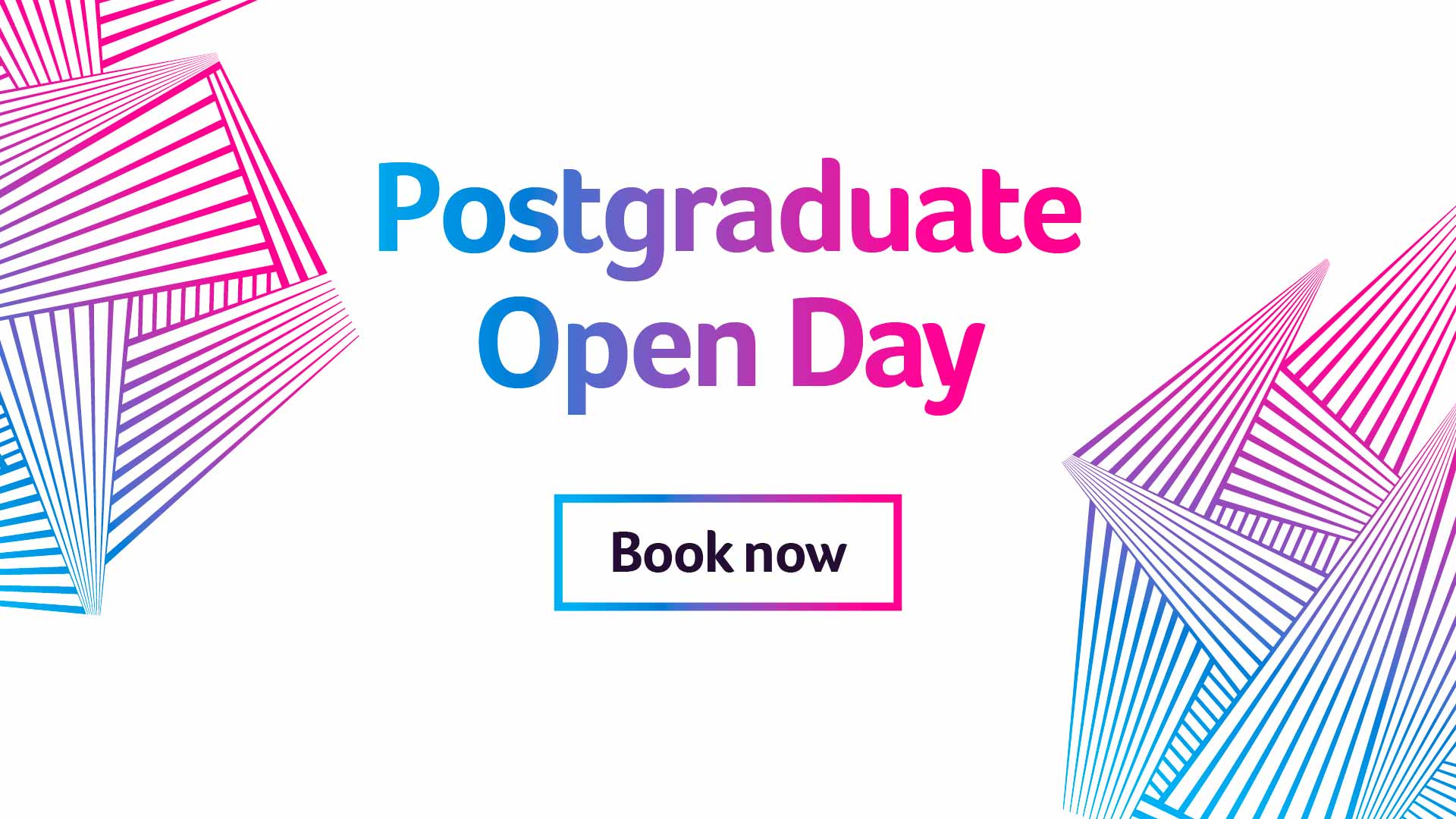 Postgraduate Open Days
The best way to find out how postgraduate studies could improve your credentials is to come and visit us.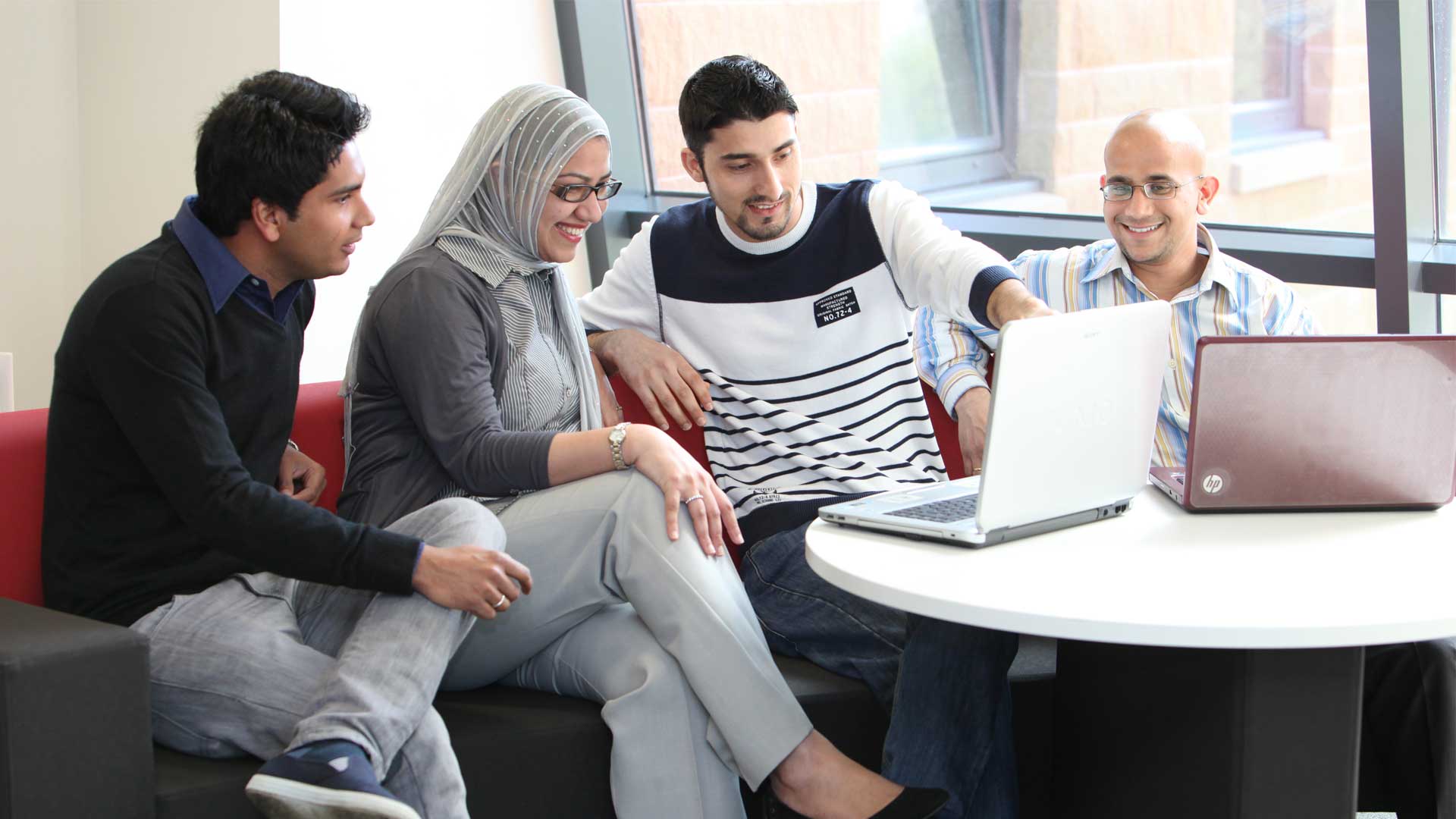 International Information Day
A chance for international students to find out what the University of Huddersfield has to offer, all from the comfort of your home. The event is online only and completely free.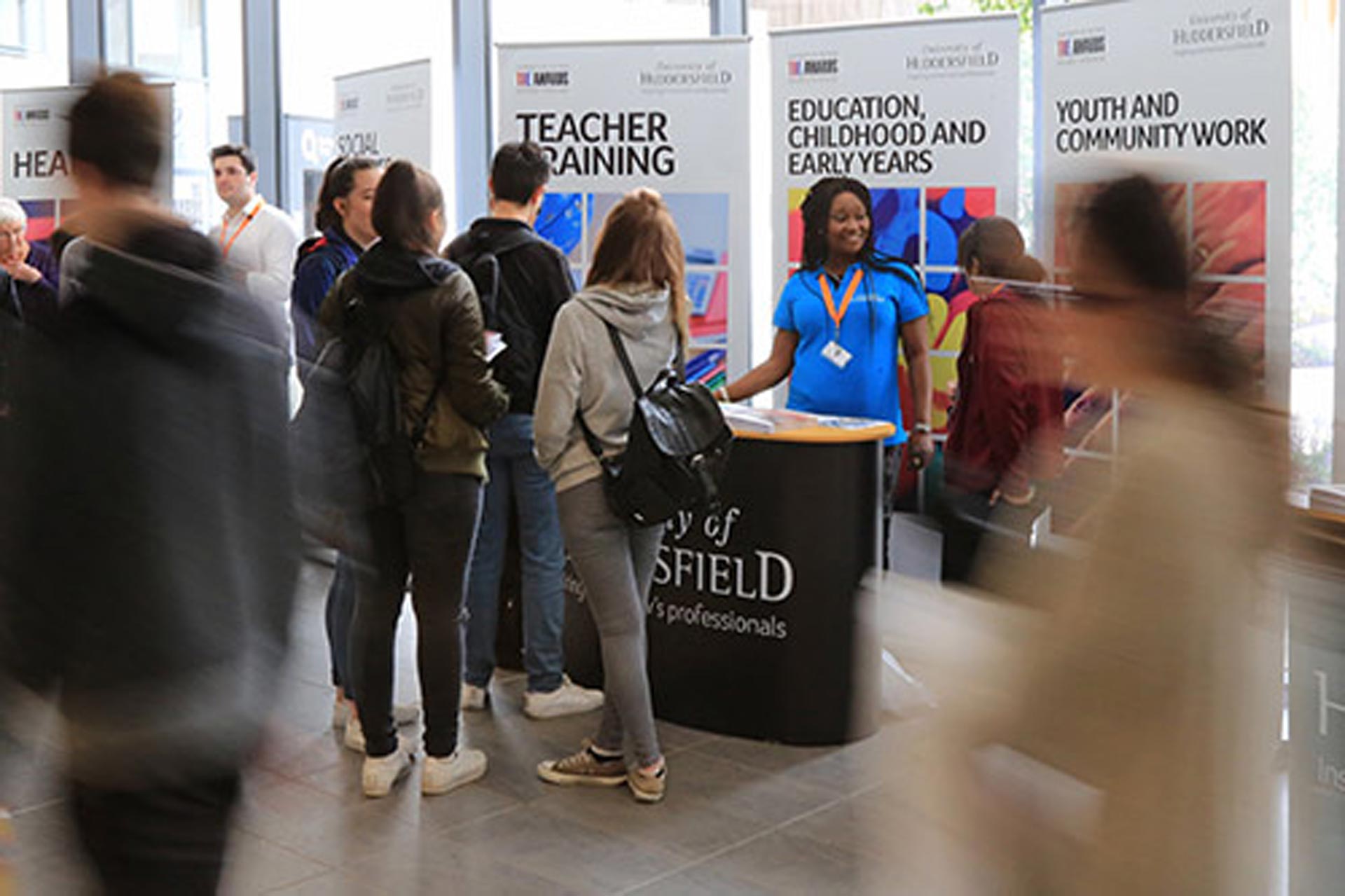 Campus Tours
Campus Tours are a great chance to look at our facilities and see the campus for yourself.